Research Projects
MICRO-SCALE METAL PLASTICITY: FUNDAMENTALS AND APPLICATIONS (REA Grant 609405)
Role: Co-PI
Funding: UE – Marie Curie Actions (FP7). H.C. Ørsted COFUND Postdoctoral programme. 200k€. 2016-2018
Analytical and numerical characterization of size effects in metallic materials. Development of advanced numerical schemes for fracture across scales.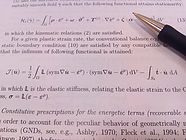 MICROMECHANICAL MODELLING OF ROCK FRACTURE (RF496/2018)
Role: Co-IP
Funding: Royal Commission for the 1851 Exhibition. 1851 Research Fellowships. £141k. 2018-2021
Understanding the micromechanisms governing rock fracture through experimental and theoretical analysis. Development of physically-sound models to reduce energy consumption in mining.
NEW STEELS TO HINDER HYDROGEN EMBRITTLEMENT (SV-18-GIJON-1-21)
Role: Co-PI
Funding: IUTA – University Institute of Industrial Technology of Asturias. Arcelor-Mittal. 2018
Assessment of the role of "beneficial" microstructural traps in delaying and hindering fracture and fatigue. Optimization of the design of hydrogen-resistant steels.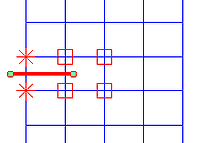 MICROMECHANICS OF HYDROGEN ASSISTED CRACKING (UNOV-13-PF)
Role: Co-PI
Funding: University of Oviedo. Pre-doctoral fellowship programme. 64k€. 2013-2017
Development of a new class of constitutive models, based on the micromechanics of plastic deformation and fracture, to predict hydrogen embrittlement in high strength steels.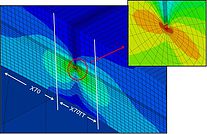 RELIABLE ASSESSMENT IN AGRESSIVE ENVIRONMENTS
Role: Co-PI
Funding: Danish Hydrocarbon Research and Technology Centre (TOTAL, Shell, Chevron, and Nordsøfonden). 290k€. 2019-2022
Development of efficient and reliable models for predicting hydrogen assisted fatigue and fracture. Extending the success of Virtual Testing to the energy industry.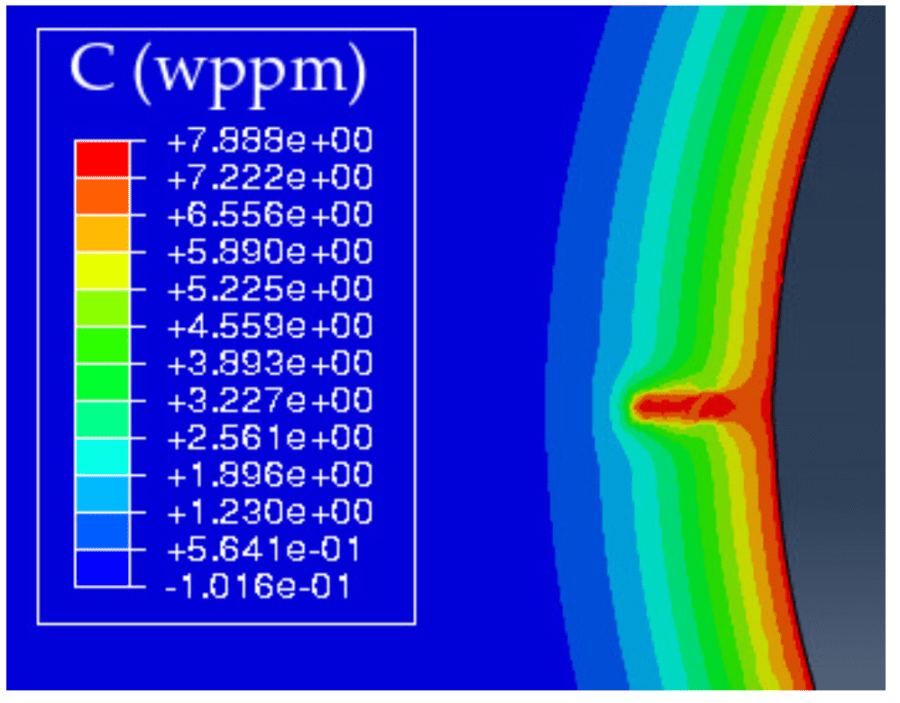 Research Sponsors